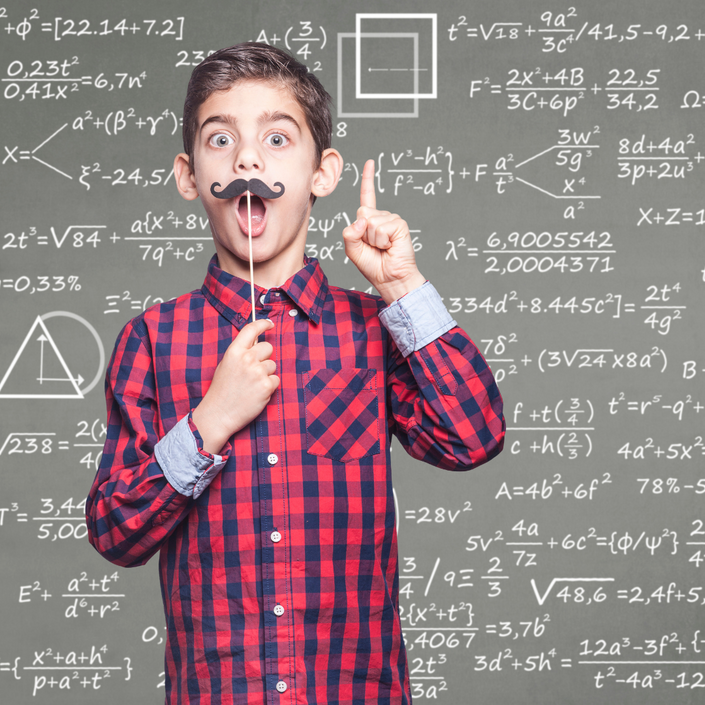 Middle School Math (Live Lessons)
Learn middle school math essentials with live lessons based on the principles of true education from a certified math teacher.
Enroll in Course
Live math course for learners ages 11 - 14
Meets Once a week for 40 minutes
Middle School Math is a practical, Bible-based live math course which starts on October 1, 2019 and ends on June 16, 2020 on Tuesdays at 5:00 p.m. Eastern Time for 40 minutes.

This course is ideal for students whether homeschooled, private or public school who want to learn middle school math essentials based on the principles of true education. Students enrolled in this course will receive practical, bible-based mathematics instruction with a certified math teacher.

*Students who cannot meet live will receive a recording.
Throughout this course students will learn how to manage family finances and complete a simple research project to help them see math in real life. Students will learn in a hands on, interactive online forum. During the week, students will be given assignments to sharpen their skills. During the class opportunities will be given to review previous work and questions before moving on. As students master the skills we will move onto the next skills.

In this course students will learn:
How to add, subtract, multiply and divide integers (approx. 2 weeks).
How to perform operations with exponents and perform the order of operations (approx. 3-4 weeks).
How to find the greatest common factor and least common multiples (approx. 2 weeks).
How to add, subtract, multiply and divide fractions (approx. 6 weeks).
How to add, subtract, multiply and divide decimals (approx. 6 weeks).
How to convert fractions, decimals and percent (approx. 3 weeks).
How to keep the family budget (approx. 2 weeks).
How to solve one step linear equations or inequalities (approx. 6 weeks).
How to complete an IRL Math - Math In Real Life research project (approx. 2 weeks).
Live Lessons
Students will join the live lessons via Zoom.us .While is it strongly encouraged to use the desktop/laptop you may also join via phone.
If you are interested in this class, but your child is unable to attend a live class, you may register to receive a recording of the live class each session as well as any materials.
System Requirements
Students should meet the following system requirements:
An internet connection – broadband wired or wireless (3G or 4G/LTE)
Speakers and a microphone – built-in or USB plug-in or wireless Bluetooth (or a Cell Phone with those capabilities)
A webcam or HD webcam – built-in or USB plug-in (or a Cell Phone with those capabilities)
Or, a HD cam or HD camcorder with video capture card
Please feel free to contact me if you have any questions at [email protected] or call 404.644.8391.

Your Instructor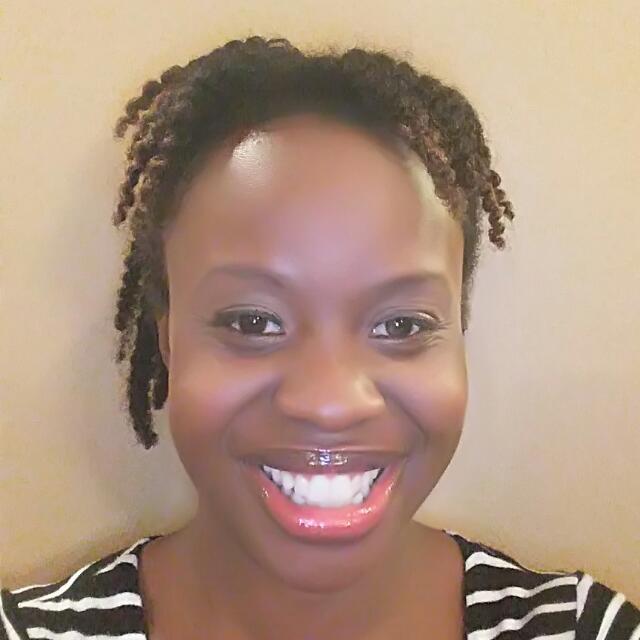 My name is Andrea Hall and I am a certified teacher and homeschool educator. I have been teaching for over 13 years both in the traditional classroom as well as online. I am certified to teach all levels of math in the states of Georgia, Pennsylvania, New Jersey, North Carolina, South Carolina and Arkansas. I have taught science, standardized test preparation, as well as study skills.
I left the traditional classroom in 2010 to homeschool my three kids teaching all subjects from reading to science to math. During that time I served as an editor with Ellechor Publishing Company, served as a Subject Matter Expert (SME) for online schools as well as designed an ACT Test Preparation program. To this day I still teach online part time while homeschooling full time.
An interesting fact was that not only am I an analytical thinker but I am also an artist. My work has been display in an exhibit (this was before children).
I love teaching Mathematics, Science, English, History, Art, Study Skills and Standardized Test Preparation. I pretty much love teaching and I love learning.
My desire is to create a love for learning one equation at a time.
My students describe me as "Corny but Cool". I look forward to teaching you!
Check out my TeachersPayTeachers store at http://teacherspayteachers.com/store/the-study-hal... for additional resources for your child and....
Follow me on Facebook at www.facebook.com/thestudyhalledu
Frequently Asked Questions
When does the course start and finish?
How long do I have access to the course?
After completing registration and enrolling you have unlimited access to this course for as long as you like - across any and all devices you own - provided you complete your scheduled payments. The recordings will always be available for your section. If you do not complete your payments, you will be unenrolled from the course.
What if I am unhappy with the course or I just need a refund?
We would never want you to be unhappy! You will have 10 days from the start of the course to withdraw from the course. Send an email to
[email protected]
or call 404.644.8391.