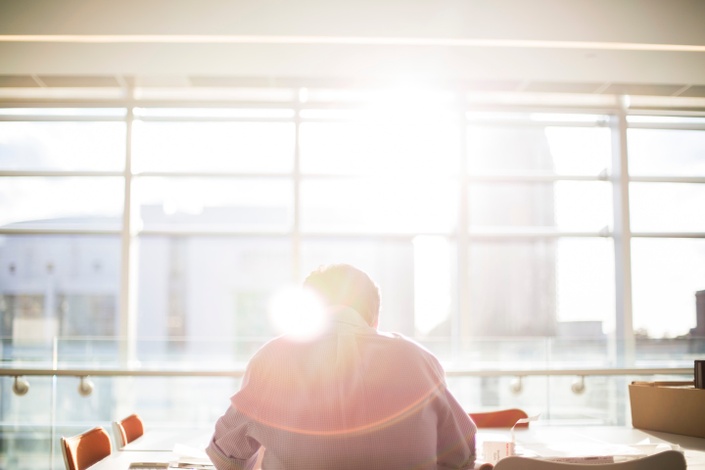 Affiliate Program Enrollment
Thank you for your interest in becoming an affiliate.
The Study Hall Online Academy is a program formed to provide support parents/guardians, provide tutoring for students as well as full courses. We have comprehensive educational services ranging from basic math to college level Calculus, from PSAT/SAT/ACT test prep to home-school assistance.

As an affilitate you will get a custom link to share our services. When individuals purchase through your custom link you get 15% of all course sales. It's a great way to share courses you already love and get compensated.

Once you think you are ready, enroll by signing up today!
Your Instructor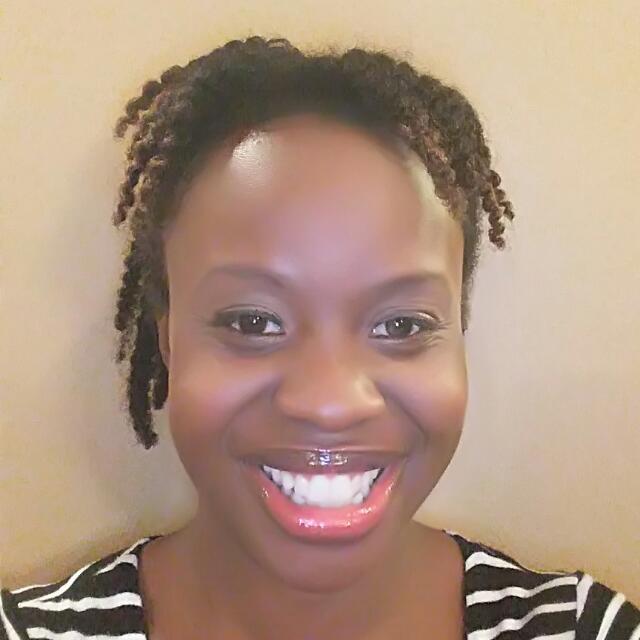 My name is Andrea Hall and I am a certified teacher and homeschool educator. I have been teaching for over 13 years both in the traditional classroom as well as online and tutoring for over 17 years. I taught all levels of math as well as study skills. I left the traditional classroom in 2010 to homeschool my three kids teaching all subjects from reading to science to math. During that time I served as a Subject Matter Expert (SME) for online schools as well as designed an ACT Test Preparation program.
An interesting fact was that not only am I an analytical thinker but I am also an artist. My work has been display in an exhibit (this was before children).
I love teaching Mathematics, Science, English, History, Art, Study Skills and Standardized Test Preparation. I pretty much love teaching and I love learning.
My students describe me as "Corny but Cool". I look forward to tutoring you!
Course Curriculum
Enrollment Information
Available in days
days after you enroll
Frequently Asked Questions
What is an affiliate Program?
A program that involves two or more parties that work in conjunction to provide a certain level of benefit to each other. In this case, The Study Hall Online Academy and you! Affiliates get a percentage of sales made through their custom link.